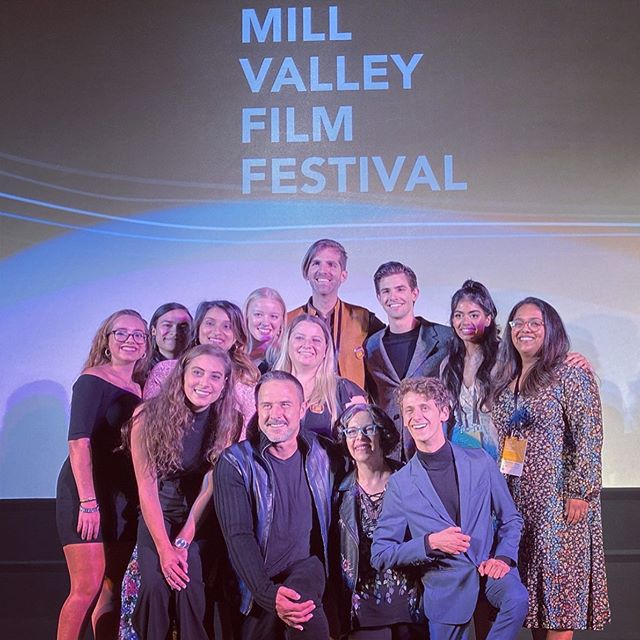 Last week's premiere of "The Miseducation of Bindu" at The Mill Valley Film Festival. (Turns out, even at your own movie, they'll still kick you out if you try to sneak in a rotisserie chicken under your jacket.) Coming soon! 🚗✈️🚝🚍🚍
the plan was to write and post a song a day, but when I arrived in Paris, the piano had a ton of out-of-tune notes, and my voice was gone. so here's a song without a melody, written around the out of tune notes. it still sounds nice I think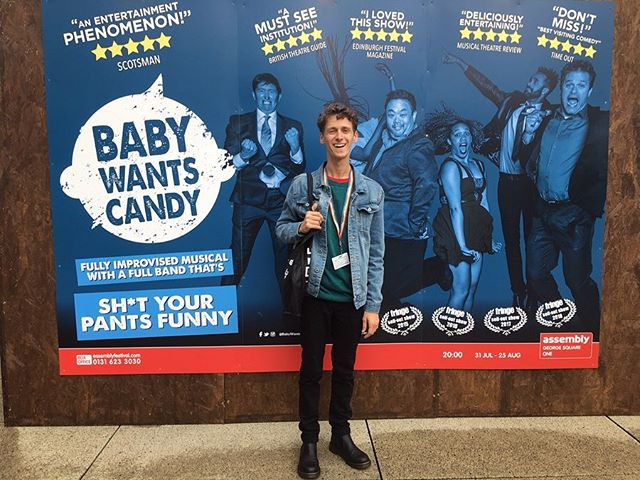 here are ten moments from the last six delightful, sleep deprived, inspiring, annoying, sublime, gassy weeks in Edinburgh Scotland!
@blumhouse #IntoTheDark: School Spirit is on @hulu August 2. 👻👻👻👻👻 I am currently in Edinburgh Scotland staying next to a centuries-old graveyard but this detention might be even spookier!
I have a podcast! Armed with my recollections and a wiki summary, I bring together my favorite comedians and musicians to create The Musical Version of a film, with all the dialogue, music, and lyrics improvised on the spot. If you like musicals, movies, or me, I hope you'll subscribe and share with your musical theatre friends! It's going to be a wild time! LINK IN MAH BIO!
BURY ME is rereleased on Spotify today! Give it a listen and watch the music video, link in bio! @a_kodzach_moment directed this music video, he's quite brilliant. Everything in it is practical effects done with just a projector. Hope you listen so it can end up on a rad playlist like "Hot Indie" or "Relaxing Coffeehouse" or in the case of this song, "Songs To Listen To In A Coffin."
Fairy hunting! I play Harold in "Harold & Hebert" from @nickanimation - what a dream!
Tick tock. Thrilled to appear in Watchmen, coming soon on @hbo Repost @damonlindelof Tick tock. #WatchmenHBO @watchmen
We're the Millennial Falcons, light speed we post / got less green than avocados on toast / on a Casper mattress from a podcast host / but I can't get married to a friendly ghost 💫 @flipdakid @spotify @applemusic animation by @jbird_animation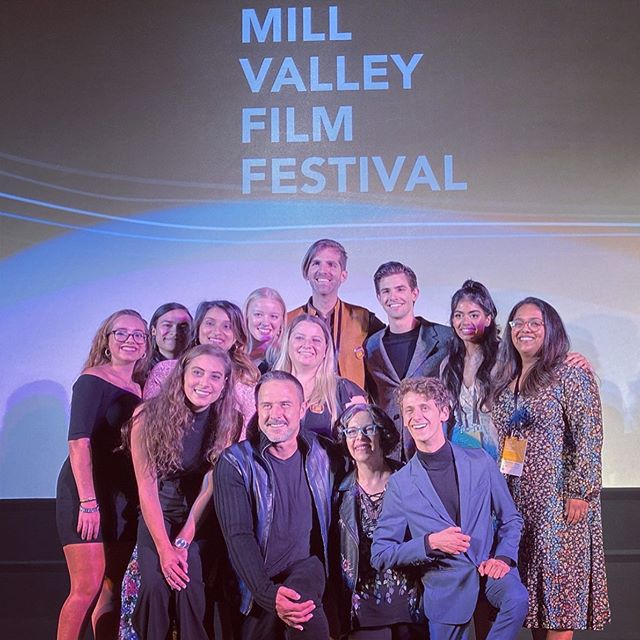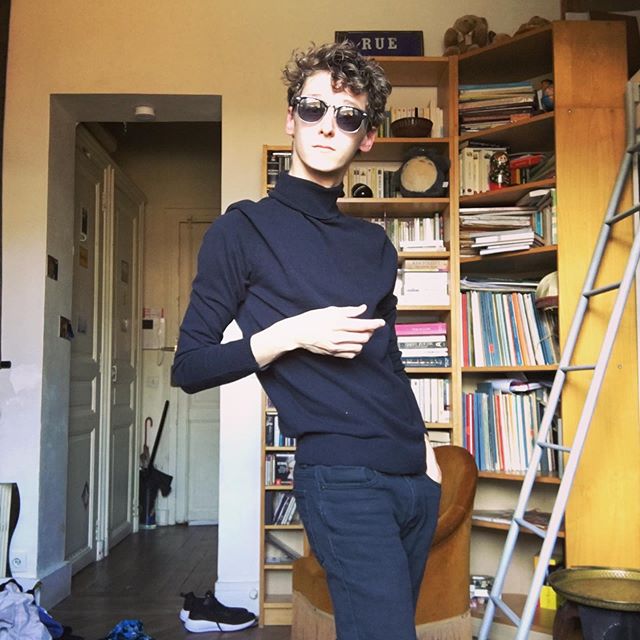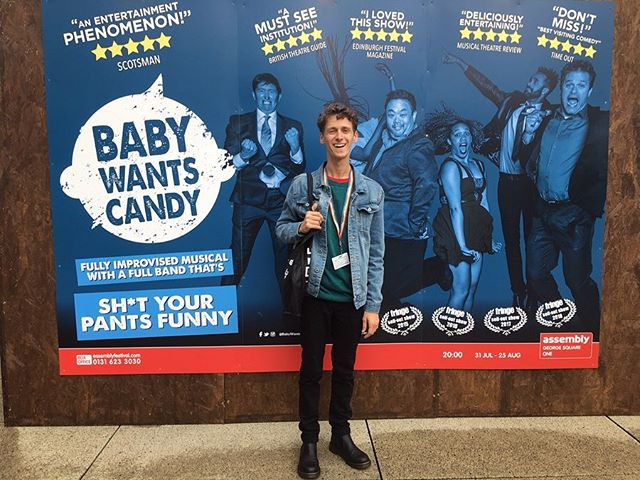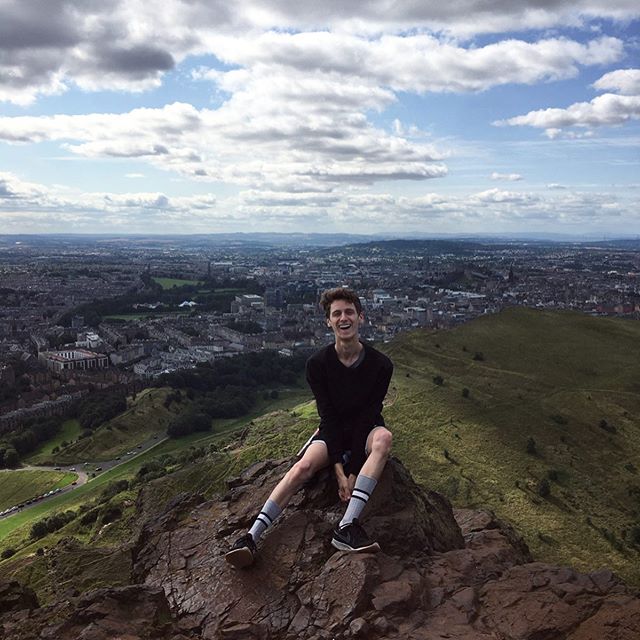 philip labes
Philip Labes is an actor, musician, and writer. He lives in LA. He has curly hair, but can't grow a mustache.
Business Inquiry: AJ@thegreenroommgmt.com